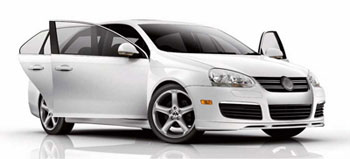 Our Commitment
At German Master Tech, we are committed to close customer relationships, high quality craftsmanship, as well as honest and fair treatment. Our customers leave satisfied with quality work at a fair price. German Master Tech is an independent, German-trained Automotive Repair Center.
Full Services
Full service and repair of all makes and models through our master certified staff and modern equipment for fair prices.
Some of the services we offer include:
Brakes
Engines
Maintenance
Suspension
Transmission
Diagnostics
Air Conditioning
Tires
Full Professional Detailing Services
Minor Body Work
Contact us today to schedule an appointment or request an estimate.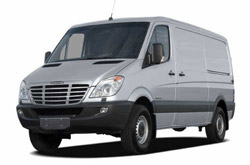 Full Services on Sprinters
German Master Tech is an independent, German-trained Sprinter Repair Center. If your business is directly related to smooth vehicle operation, the issue that affects your bottom line is vehicle quality and reliability. That's why they have trained Sprinter Technicians dedicated to you, the small business owner, to ensure that you are back on the job as quickly as possible.
Currently serving 200+ Sprinter customers across the Southeast, our expert knowledge will ensure your Sprinter is serviced and repaired in a manner that exceeds standards.
Sprinter Van Services include:
Full Service Sprinter Repair
Sprinter Minor Body Work
Full Line of Sprinter Conversions and Customization
German Master Tech is experienced in working with a wide variety of classic autos.  From basic hobby cars to collector cars, and engines ranging from air cooled to diesel, you can trust the mechanics at German Master Tech to take proper care of your vintage auto.
Contact us today to schedule an appointment or request an estimate.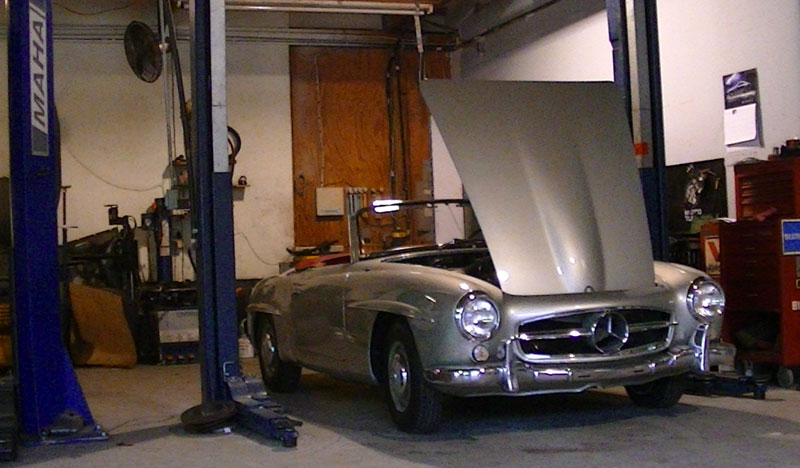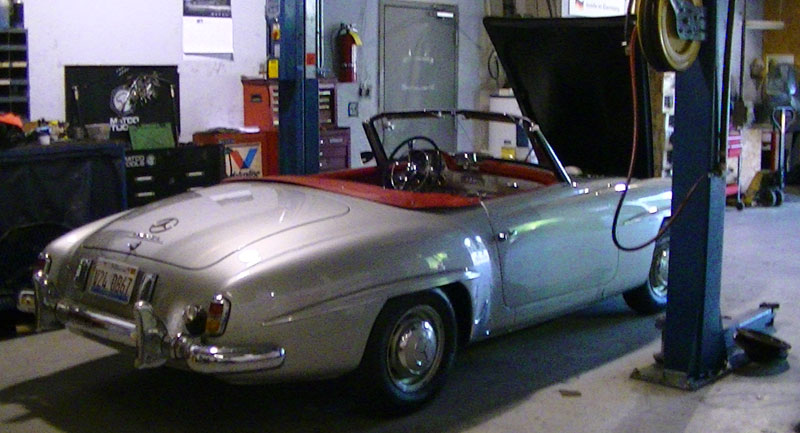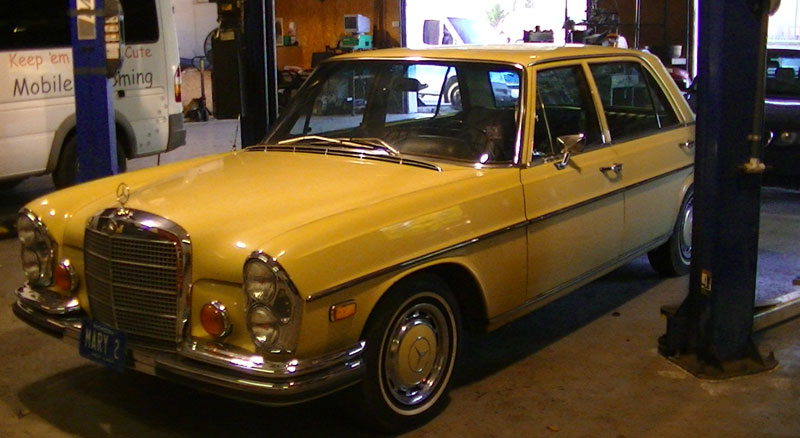 Tires, why do we need them anyway?
Well, besides the part that running on steel rims or shiny aluminum wheels is neither safe nor comfortable, tires can make a huge difference how a car handles various driving conditions. Tire can also elevate or destroy driver confidence while handling the vehicle.
A low budget tire may not be suitable for mid to high end cars due to their low profile sizes and the level of performance.
So, what's our take on tires?
Stick with one of the mid to major brands. Not saying you can't be adventurous, but bigger tire companies usually go through a strict testing procedure before releasing them to the public.
Check the reviews on the TireRack website, read what their test drivers say and what experience actual customers have.
Where does the tire of you choice have its weakness and strength?
Long life or good performance? Here in the south with the high heat and humidity, a tire which may last 60-80k miles may be worn out before it reaches the expected mileage due to the damaging sunrays and the decomposing nature of any rubber component.
In order to last, they are also produced with a harder compound, which takes away from the ride comfort and performance level.
We like tires which perform well throughout a lifespan of approx. 40-50k miles.
And we know you heard it plenty of times……check your tire pressure regularly!  Low tire pressure will result in poor drivability (shimmy in the steering wheel or drifting to either side may be the result) and can potentially be dangerous.
How to search for tires and information on TireRack
Visit TireRack.com, select the tire of your choice by either entering you cars information, or typing in the tire size manually.
Narrow your search by various performance levels (from strictly summer tires to all season tires).
You can have your tires shipped directly to our shop (we are one of their certified installers), which takes the hassle out of waiting at home for UPS to arrive and handling a set of 4 tires (their weight can range from 18lbs to over 40lbs each).
If you are not comfortable or unsure about your selection, talk to us! Some tires we use on our cars, so we have some idea how certain brands perform.
German Master Tech offers full detailing services for automotive, marine, and RV.
Contact us for more information.
German Master Tech offers minor auto body repair services.
Contact us for more information.
German Master Tech customizes Sprinters to your specification.  From custom floor plans for a work specific vehicle to a full blown camper with shower/bath, our Sprinter experts provide individual solutions to customers across the country.
A custom Sprinter conversion strikes a perfect balance between function and economy. The more compact package yields better fuel economy and makes navigating around town no problem – providing an overall more livable solution for owners.
Some custom options include:
20 gallon fresh water tank.
Ability to connect to fresh/city water if desired.
No black water hookup required for bathroom.
Full kitchens with hot water, burners, sink, refrigerator.
Diesel heating unit.
MCC Climate Control 12v roof A/C solution – run air conditioning without running motor (4 hour run time).
Fold out beds – enough room for 2 adults and 2 kids.
Custom knobs & hinges imported from Germany.
Give us a call or contact us online and ask us how we can customize a solution for you.
Sprinter Custom Conversion Photo Gallery: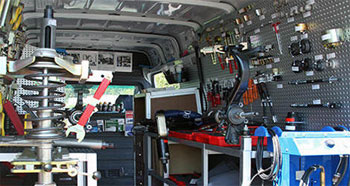 Qualified experts specializing in Hella Gutmann Mega Macs diagnostic technology and equipment.  Proudly serving automotive repair shops across North America.
Learn more on our dedicated German Automotive Tools website.
Located in Alpharetta off GA 400 and HWY9.