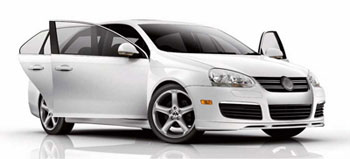 Our Commitment
At German Master Tech, we are committed to close customer relationships, high quality craftsmanship, as well as honest and fair treatment. Our customers leave satisfied with quality work at a fair price. German Master Tech is an independent, German-trained Automotive Repair Center.
Full Services
Full service and repair of all makes and models through our master certified staff and modern equipment for fair prices.
Some of the services we offer include:
Brakes
Engines
Maintenance
Suspension
Transmission
Diagnostics
Air Conditioning
Tires
Full Professional Detailing Services
Minor Body Work
Contact us today to schedule an appointment or request an estimate.